Coledale Horseshoe:- results
Mow Cop:- results.
Sheffield Half Marathon - results. You'll have to wade through these for yourself...
Broughton Wood Wobble - N.Y.Moors. results.
Cheviot Horseshoe:- results.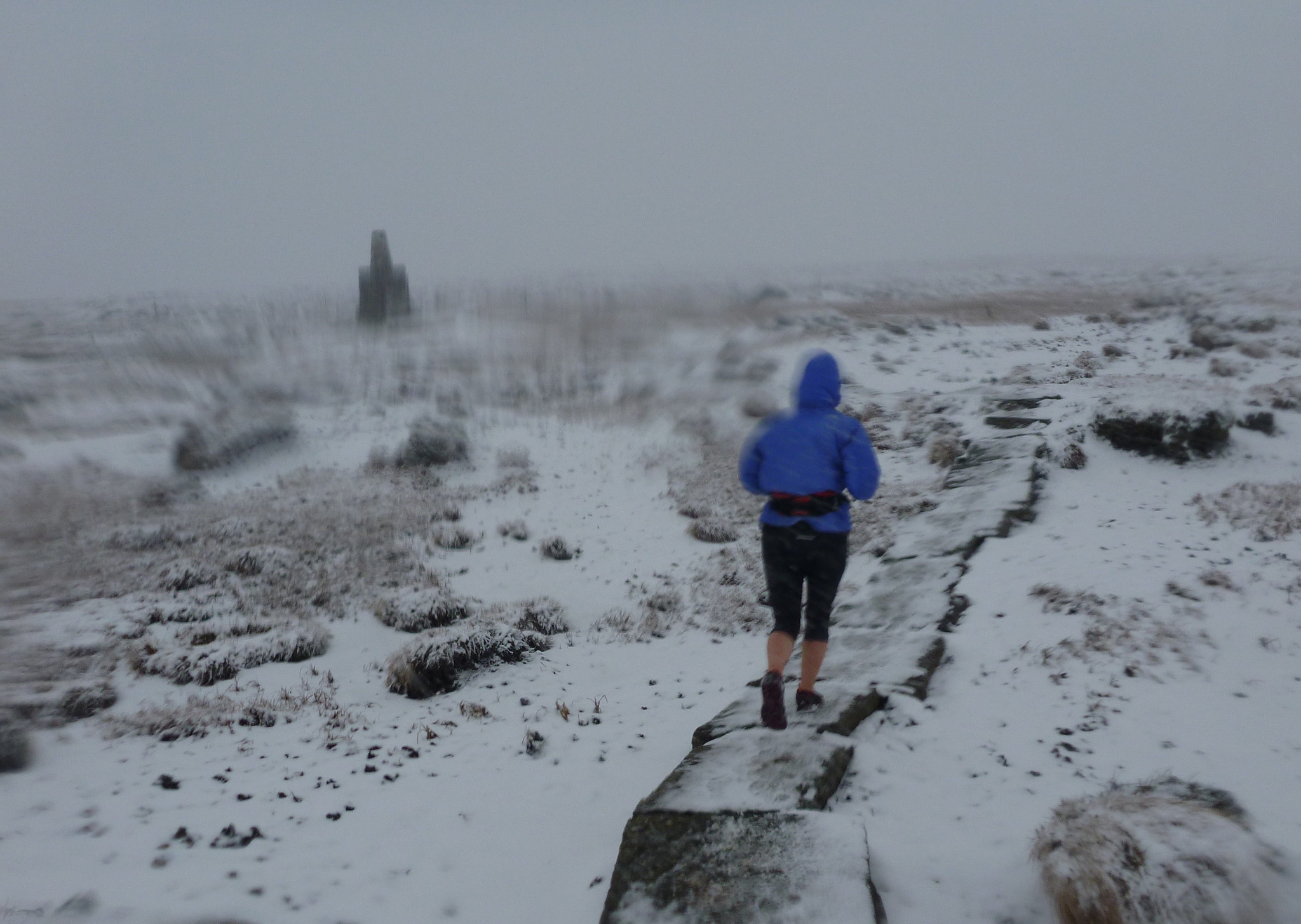 It looks right grim up the top of The Cheviot, but Johnny Malley seems to have finished with nobody ahead of him...

Monday - Summer Series (1) - Back Tor and a little Beyond.
Herod Farm:- results.



Permalink
|
Closed to new comments (1)
| Last updated on Thursday 16th April 2015 at 6:09am