Great Whernside – Final English Championship race , and Yorkshire Championships. Results. And that's the closure of this year's Championships. In the Yorkshire Championships, congratulations to Tom Saville - 1st MU23, and Anna - 2nd WU23 and Ellie - 3rd WU23. And then the Teams, the Women are Yorkshire Champions, with the Men 2nd.
Final FRA Championship results won't be long coming...
The Women's race seems to have been a good bit colder, into the mist up the top. This had cleared for the Men's race. A simple course, get to the top as best we can, and hammer back down again.
With no Relays for Carshare to fret about, fish and chip suppers now by the bucketful, with chocolate hobnob biscuits...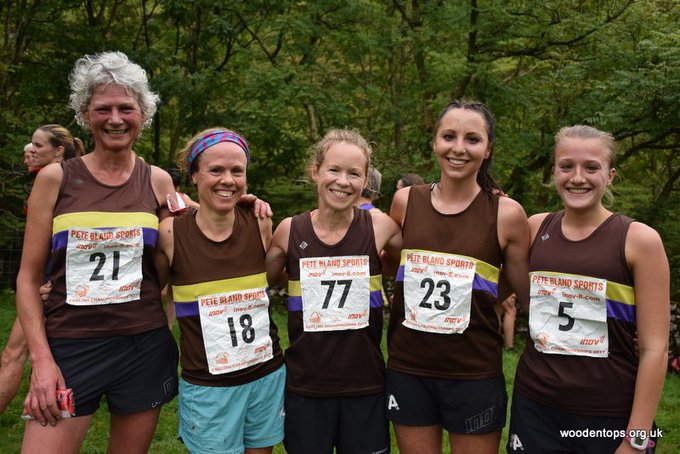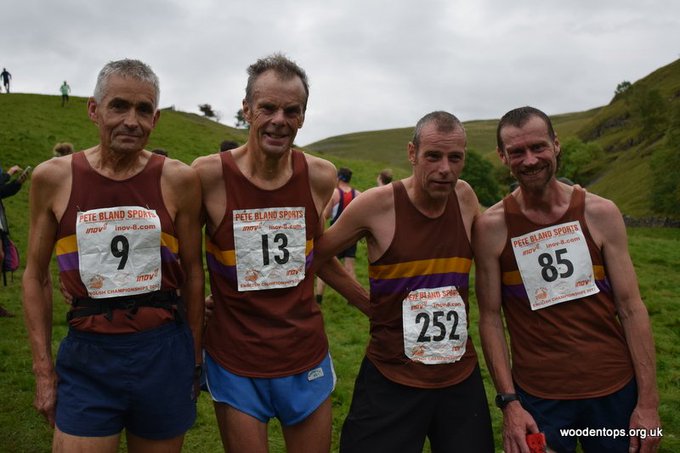 Thanks, as ever, to the excellent service Dave Woodhead does for fell photos, plenty more on his website. Can't find you Senior Men, wot a shame!
Bogfest – from Edale. Results.
Nine Edges Endurance:- results. No clubs are listed, so as ever, please let us know if you've been missed off DPFR results...
Peak District Challenge events:-

Sunday:-
Three Peaks Cyclo-Cross - no doubt featuring some of yesterday's absentees...Results.
English Schools Championships:- by Settle.
Ian Roberts Memorial:- results.
Rossendale Harriers 50th MMM -
Permalink
| Closed to new comments | Last updated on Saturday 30th September 2017 at 11:22am